SIMPLY POPPIN'
Natural, Wholesome, and Flavorful
Valley Pop is a tasty popcorn snack made with whole-grain, gluten-free, and non-GMO ingredients packed with wholesome goodness.
We believe that the best things in life are uncomplicated. We've taken the same approach to our popcorn—we use mindful ingredients to make a great snack you can enjoy any time of day.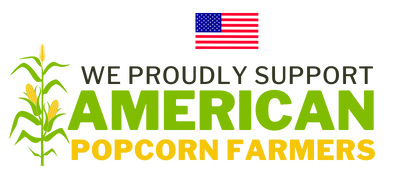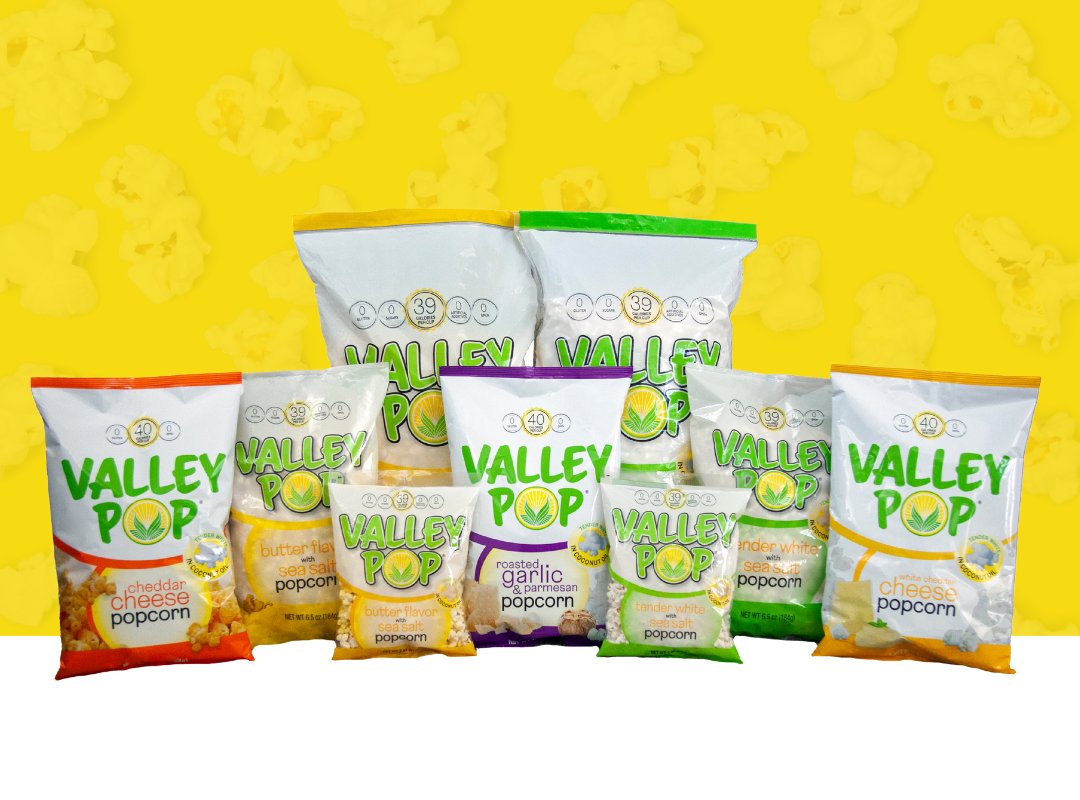 Delicious tender white kernel, popped with care and bagged in a variety of flavors and sizes.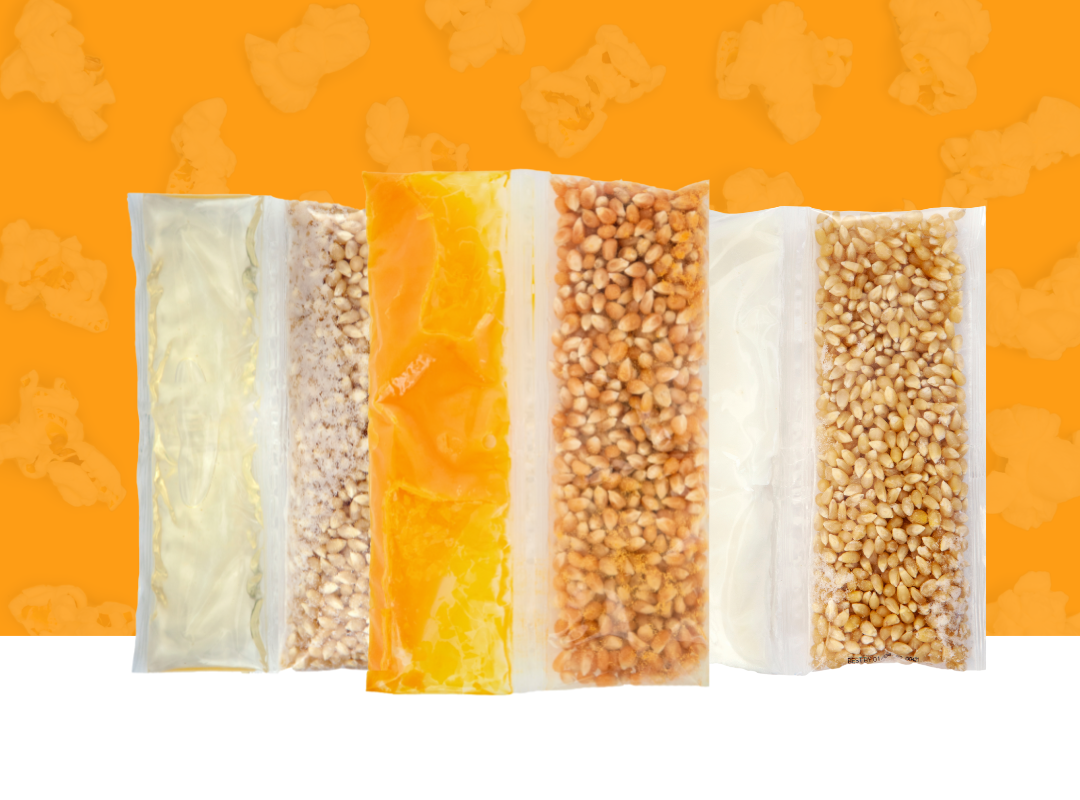 Forget the hassle of measuring and mixing, just pop our pre-measured popcorn kits and enjoy!
CROWD FAVORITES
Ready to Eat Popcorn Bags
GOODNESS IN EVERY KERNEL
The Perfect Snack for Any Occasion.